Super Night Shot
revolutionary low-light imaging solution on Android devices (Megvii 2019)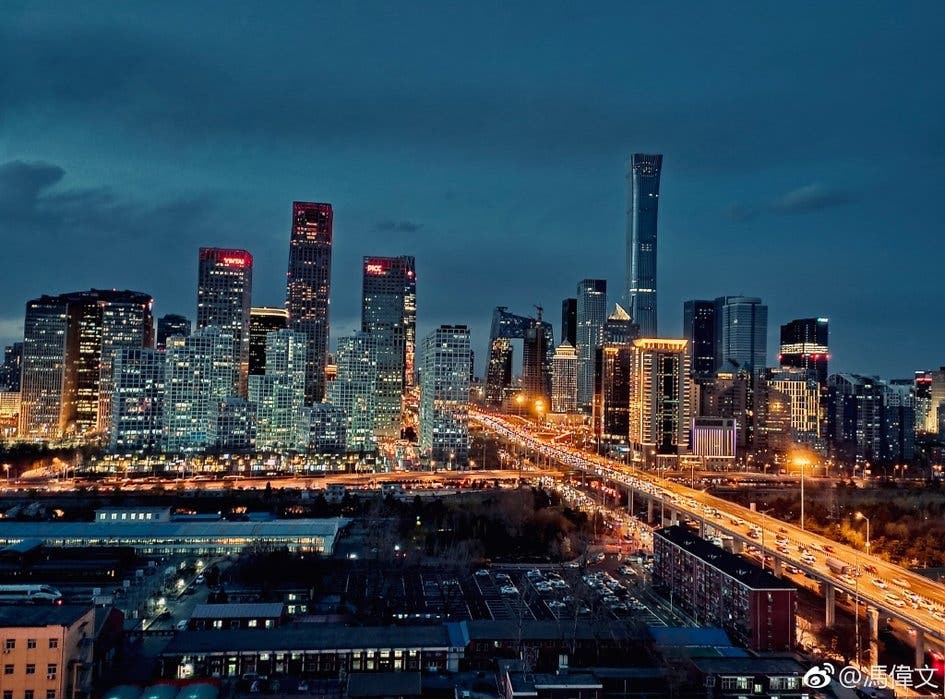 SuperIQ is a revolutionary low-light imaging solution on Android devices. It provides ultra-clean, detail-rich imagery in dark environments, providing an exceptional photography experience for consumers. At its core lies our efficient, mobile-friendly RAW image denoising technique based on deep neural networks, which won the NTIRE 2019 Challenge on Real Image Denoising. It has been shipped with millions of Android smart phones since 2019.
Our raw image denoising paper:
Yuzhi Wang, Haibin Huang, Qin Xu, Jiaming Liu, Yiqun Liu, Jue Wang. Practical deep raw image denoising on mobile devices. ECCV 2020.